home | reunion news | class roster | remembrances | photo gallery | chat lines | classmate news
55th Reunion News
September 21 and September 22, 2018
Contact the Committee Click Here



It's time for our 55th REUNION!! We would like to see each and every one of you for this weekend of renewing friendships and recalling memories! Our reunion is scheduled for September 21/22/23, 2018. Below is the itinerary:



Inn at Market Square
2723 Sheridan Road
Zion, Illinois 60099
847-872-4000

Market Square will extend a discounted room rate accommodations for this function. Mention "Class of '63 Reunion" when making reservations


Contact Market Square Guest Services Via Emai: Click Here
To View The Inn At Market Square Website: Click Here

Friday, September 21, 2018

6:00PM to 7:00PM - Meet 'N Greet, Cash Bar Throughout The Evening

7:00PM to 8:30PM - Appetizer Buffet

Socializing Until Midnight

*$35.00 per person - Cash Bar/Appetizer Buffet
The Shanty
38985 N. Rt. 41
(corner of Rt. 41 and Wadsworth Road)
Wadsworth, Illinois 60083
847-336-0262
View The Shanty Website: Click Here
Saturday, September 22, 2018
6:00PM - Meet 'N Greet, Cash Bar Throughout The Evening
6:30 Class Picture by our own Gibbie Buchholtz
Cash or check made out to "Class of 1963 Reunion", approximately $10.00 (price will be finalized soon)
Attendees, please pay for the photo on the night of the reunion
7:00PM to 9:00PM - Heavy Appetizer Buffet
9:00PM - Mini Desserts/Pastries
Socializing Until Midnight
*$45.00 per person - Cash Bar/Heavy Appetizer Buffet and Mini Desserts/Pastries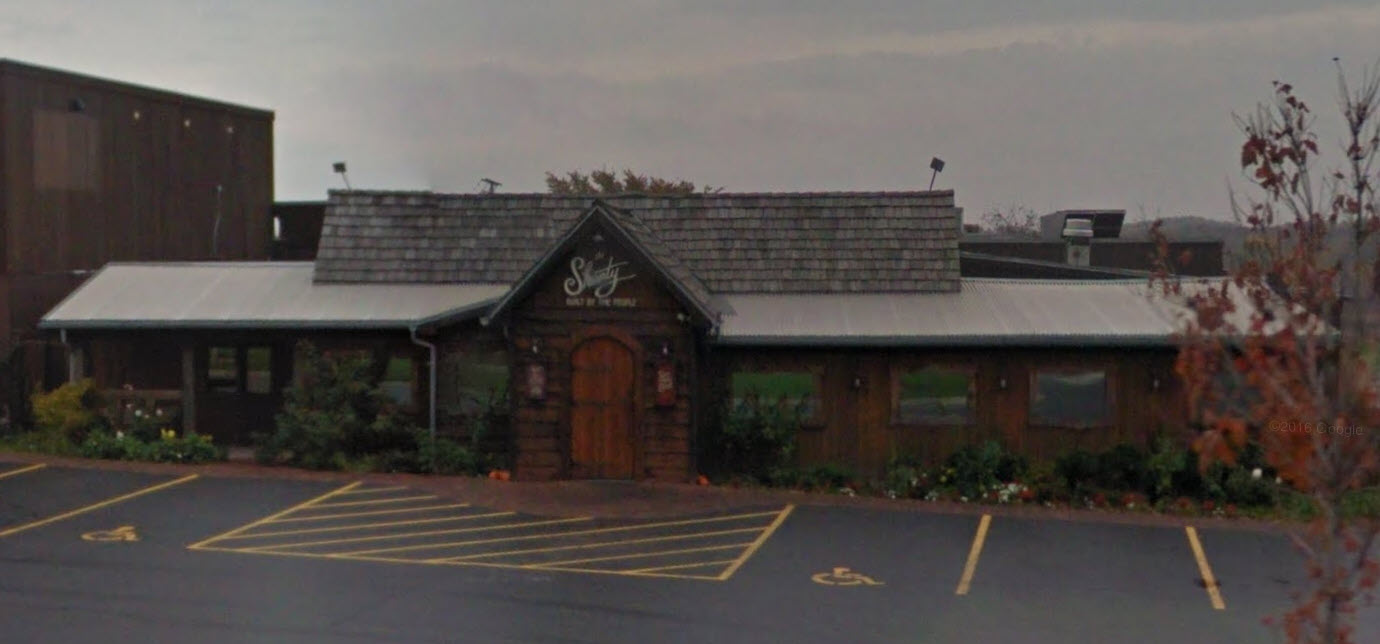 NOTE: Parking for the Shanty should be on the east side of the Shanty for easiest access. Enter from Wadsworth Road.
Sunday, September 23, 2018
Breakfast/Brunch
We will provide a list of area restaurants for breakfast or brunch, as there are no formal plans to meet as a class for this event.
The Dowie House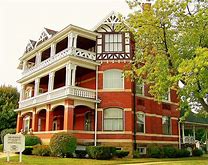 NOTE: If anyone cares to visit the Shiloh (Dowie) House the Saturday afternoon of Sept. 21 while in town for that evening's reunion, let Sandy Dickson know. It would be $7.00 per person. They will open especially for us if we have a minimum of 25 people. During our high school years, it was privately owned, so not open to the public, so many of us have never seen it inside if not living here anymore. I need to know enough ahead of time to let the Shiloh Hs staff know to arrange to have someone there. It is a self-guided tour with written explanations of the room within each room, but there would also be guides there to answer any questions. Please advise me well ahead. Email me at penwiz99@earthlink.net or leave message at 847 872-1886

PLEASE COME!!
We want to see you in September!!
Please take the time to send us an email in order to update your achievements and life in general. Instead of a booklet, we will include your updates on the web site.
This will be a time to reminisce. Bring your memories! Do you have any old photos or mementos that would be fun to share? Please send them or bring them to the reunion with you. We will have a table to display memories. If you would like to send a current photo of you with or without your family (especially if you cannot attend the reunion), we would love to have it! Most of all, we want to see you! Please plan to attend!!
????? Questions? Contact One of the Reunion Committee members:
Class of 1963 Reunion Committee
Sandy Dickson penwiz99@earthlink.net 847.872.1886
Rick Hauenstein lricks@prodigy.net 512.428.4218
Susan Lisanti slisanti@msn.com 847.244.3052
Marlyn McKean Cook marlynmckean@yahoo.com 847.623.5973
Nancy Blakeway Mendez nkbmendez@gmail.com 847-872-7881
Kathy Donahue Stewart kstewart00@yahoo.com 847-223-8105
Gibbie Buchholtz gibbiebuck@gmail.com 847-872-2438
Ron Lancaster usaf5554@gmail.com
*Send Payments to:
Class of 1963 Reunion
2305 Joanna Avenue
Zion, IL 60099
home | reunion news | class roster | remembrances | photo gallery | chat lines | classmate news

Contact the Web Master
Hosted by Gate.com